DO YOU TEACH YOUR CUSTOMER HOW TO PREPARE THEIR GATE FOR A STORM?
LIFETIME WARRANTY ON MOTOR AND
GEAR ASSEMBLY ON ALL OUR OPENER ARMS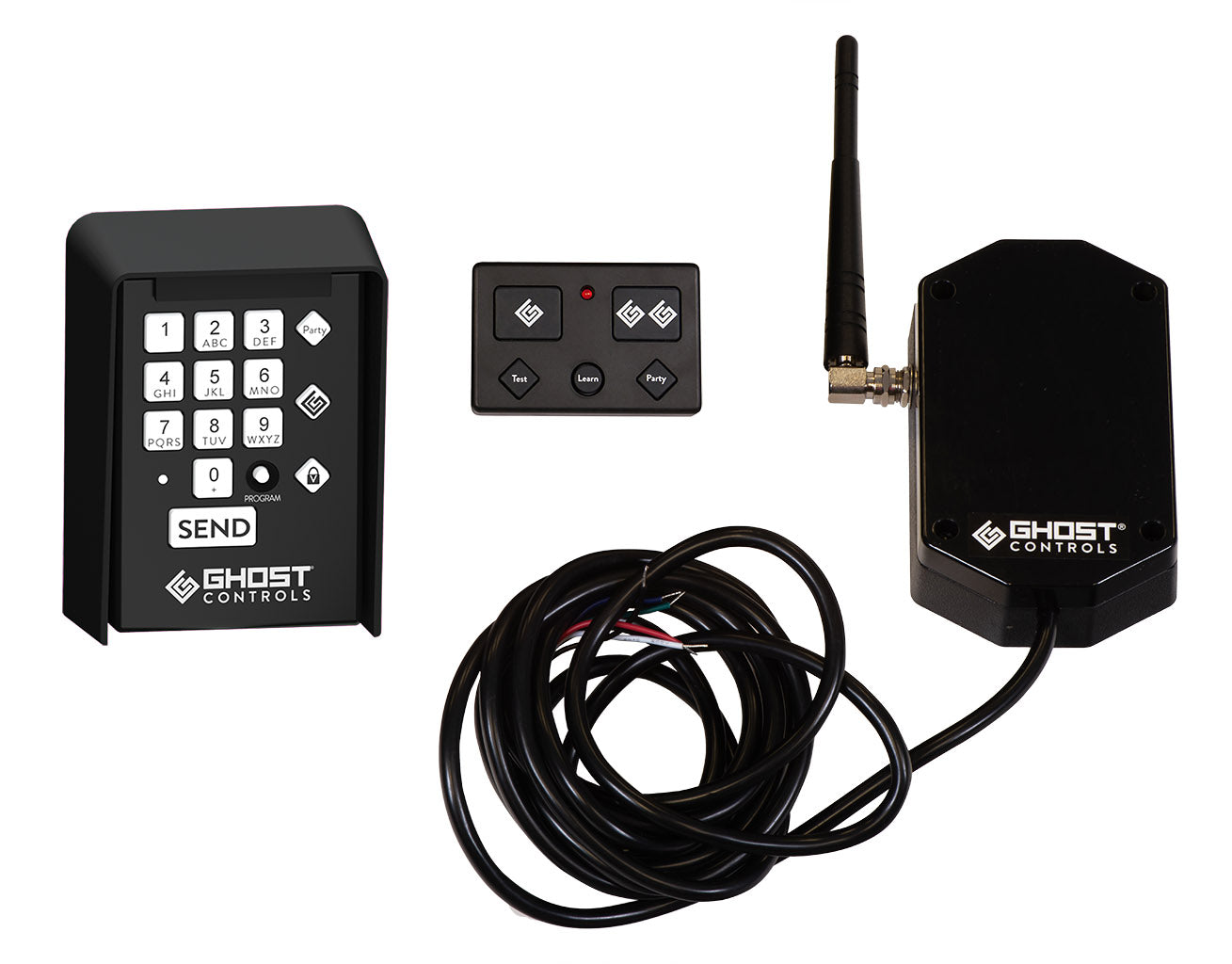 PRODUCT HIGHLIGHT
The Ghost Controls AXUR Universal Receiver Kit is a unique product and get's installed onto a competitors gate opener system. This allows them to utilize Ghost Controls technology and features without have a Ghost Controls Gate Opener on the gate.
Why add Ghost Controls technology to a customers current gate system?
The customer is not ready to change out their current system but would like better features such as Partymode, Vacationmode and great RF range our remotes have.
Great for installing on gate systems in: Apartment Complexs, Townhomes, Commercial Building Complexs and Residential Systems.
Still unsure...call us! 850-898-1411